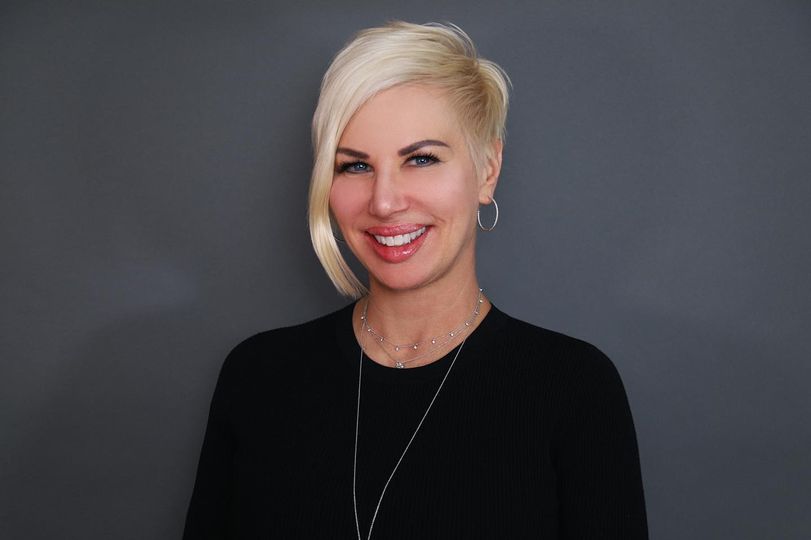 Just days before the July 27th public premiere of the new Five-Star Ratings on Nursing Home Compare, the Centers for Medicare & Medicaid Services (CMS) has finally released the long-awaited Five-Star Technical User's Guide. The Quality Measure (QM) component of the Five-Star Rating System will now include data from the five new QMs released last April. This manual details the technical aspects of the calculations of the Five-Star that will impact your facilities Five-Star rating.
These five new QMs will only impact at 50% of their value in July. Effective with the January release, these measures will be calculated at their full value.
Key calculation changes that have the potential to impact your Quality Measures Five-Star calculation include:
The ADL Quality Measure will no longer be based on State cut points. The same National cut points will be utilized for all facilities. Those facilities in Medicaid Case Mix States with a 6-month snap shot may be more likely to see changes to their ADL Quality Measures.
The look back period for Five-Star calculations will now be 1 year for the MDS based QMs versus 3 quarters. This may result in facilities having new measures in their calculations that have historically been reported on Nursing Home Compare as "Not Applicable".
The computation for facilities that do not generate long and or short stay measures has significantly changed!
For example, CMS will now use a computation method that will take an average of your facilities Long Stay Measures to calculate Short Stay Measures versus utilizing a computation method based on the National Average.
The Minimum data submission requirements to generate QMs for all measures will be reduced and summed for the entire year.
Facilities are encouraged to utilize their QIES system to obtain their July preview report prior to the public release on Nursing Home Compare. This new preview report will also include the points assignment for each QM to assist facilities in understanding the new calculations. These 5 measures will be diluted to only impact the Five-Star calculations at 50% of their full value. In October, these 5 measures will count to their full 100%.
If you're facility is either small or has historically not generated some of your Long Stay or Short Stay Measures, your facility may experience a dramatic change in your Five-Star Rating!
If you have questions or concerns about the five new Quality Measures, please contact Kris B Harmony by clicking here or calling our office at (617) 595-6032.